Designing experiences for everyone
I'm Gerald, a User Experience Designer that firmly believes in two things:
Accessibility design enriches lives, and...

I know nothing. Well, maybe a better way to put is, "You don't know what you don't test".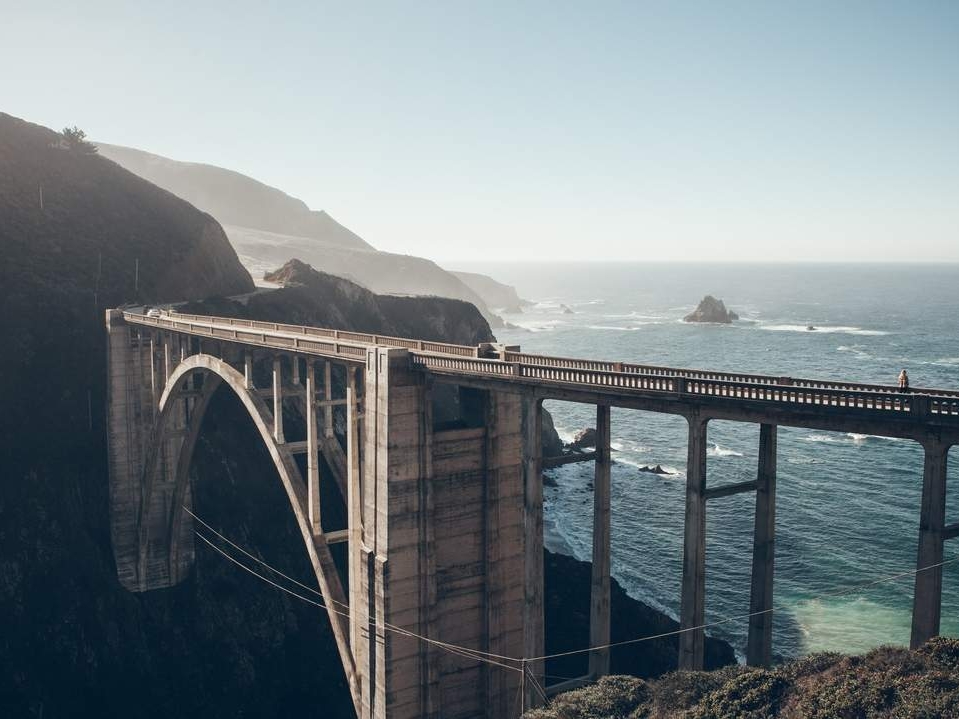 Find out about our organization,
mission, our methods, and the results of our decades of advocacy.